OUR MISSION
At BFunctional we empower our clients to move better, challenging them to increase functional capacity to live a fulfilling life. 
Achieve your fitness and performance goals with our expert team.
Our Classes, Personal Training, Nutrition Clinic and Education have been devised to prepare the body for life.

MOVE BETTER. FUEL BETTER. LIVE BETTER.
What we do
Empower people to move better and live better
Analyse, train, condition & rehabilitate
Coaching: 121 Coaching, Online Programs
Classes: TRX & Body Weight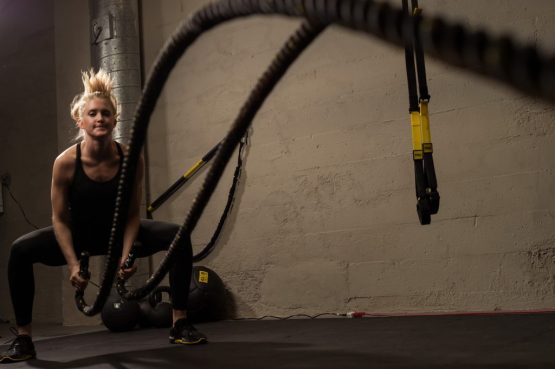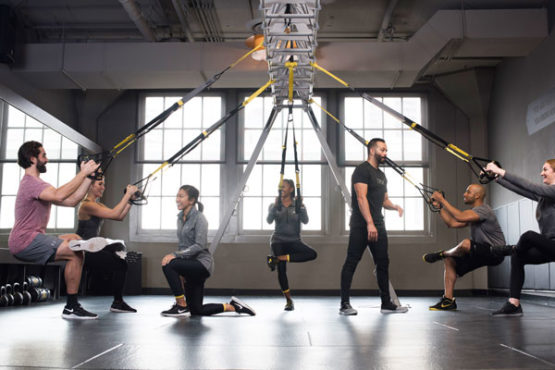 WHY BFunctional?
Apply Functional Science® to build a body fit for purpose!
Focus on how the body actually moves, rather than how we think the body should move.
Based on scientific truth of how the body moves in all three planes
Movement is a chain reaction (connected & integrated system)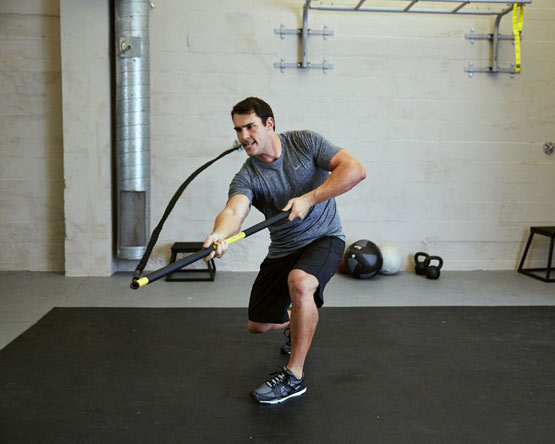 BFUNCTIONAL FOR LIFE.
Our method is to keep the focus not on muscles, but their functional by-product: movement.
Focussing on the fundamental human movements in order to:
Enhance Mobility
Enhance Strength
Improve Sport Performance
Support a Rehabilitation program
Achieved through innovative methods to build a body fit for purpose!
OUR MISSION
EMPOWER BODIES:
We encourage transformation through analysing, training, conditioning and rehabilitation.
ENHANCE MINDS:
We instill grit! A combination of perseverance and passion for long term goals. Gritty individuals stick to the plan, it is not an easy process, but it will reap you rewards.
ENRICH SPIRITS:
Through a sense of belonging and achieving. The core of BFunctional is the inclusive community, we believe in supporting each other to be the best we can be!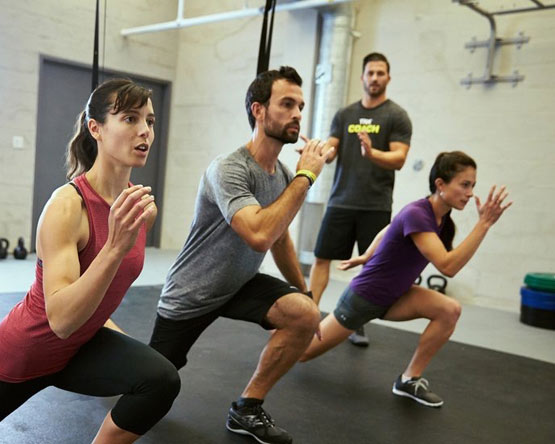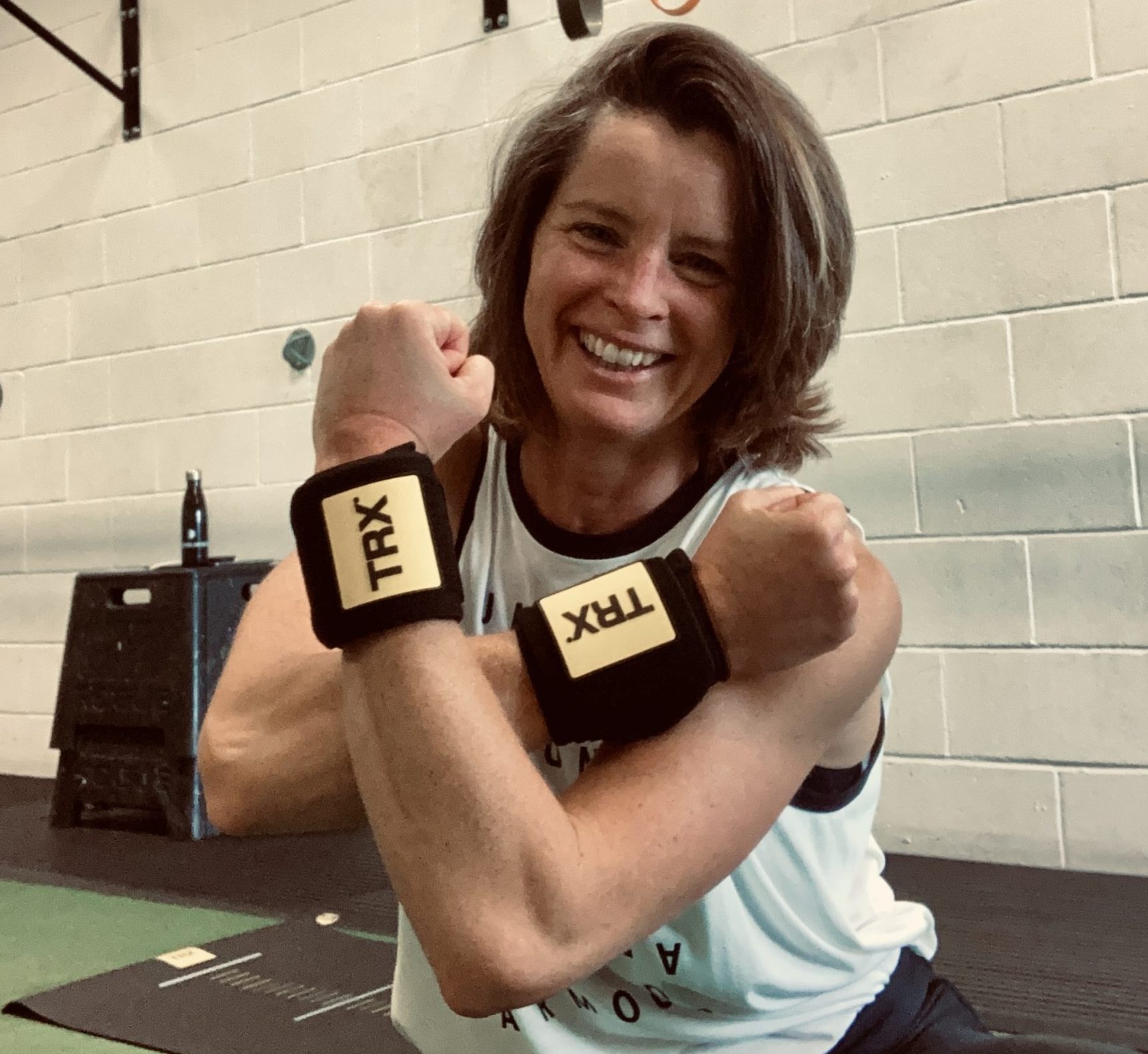 Bethan is a Physical Education Teacher and Fitness Professional. She has collated 20 years of experience and knowledge. Performing at an elite level for many years she shares the common the goal to be her best!
Bethan created BFunctional to share her passion for health, fitness, education and sport-science. She empowers people with evidence-based training to ultimately increase durability, strength, performance and quality of life.

There's a huge sense of team camaraderie at BFunctional which Bethan has been keen to foster into the ever expanding community. She feels very privileged to own such a thriving brand which has stemmed from her teaching and farming roots.
Credentials:
PGCE Physical Education
BSc Sports & Exercise Science
Level 3 Personal Trainer
Level 2 British Triathlon Coach
Gray Institute 3DMAPS & Functional Golf System
TRX (ST, RIP, Sports Medicine, Functional Training)
Nutritional Advisor
First Aid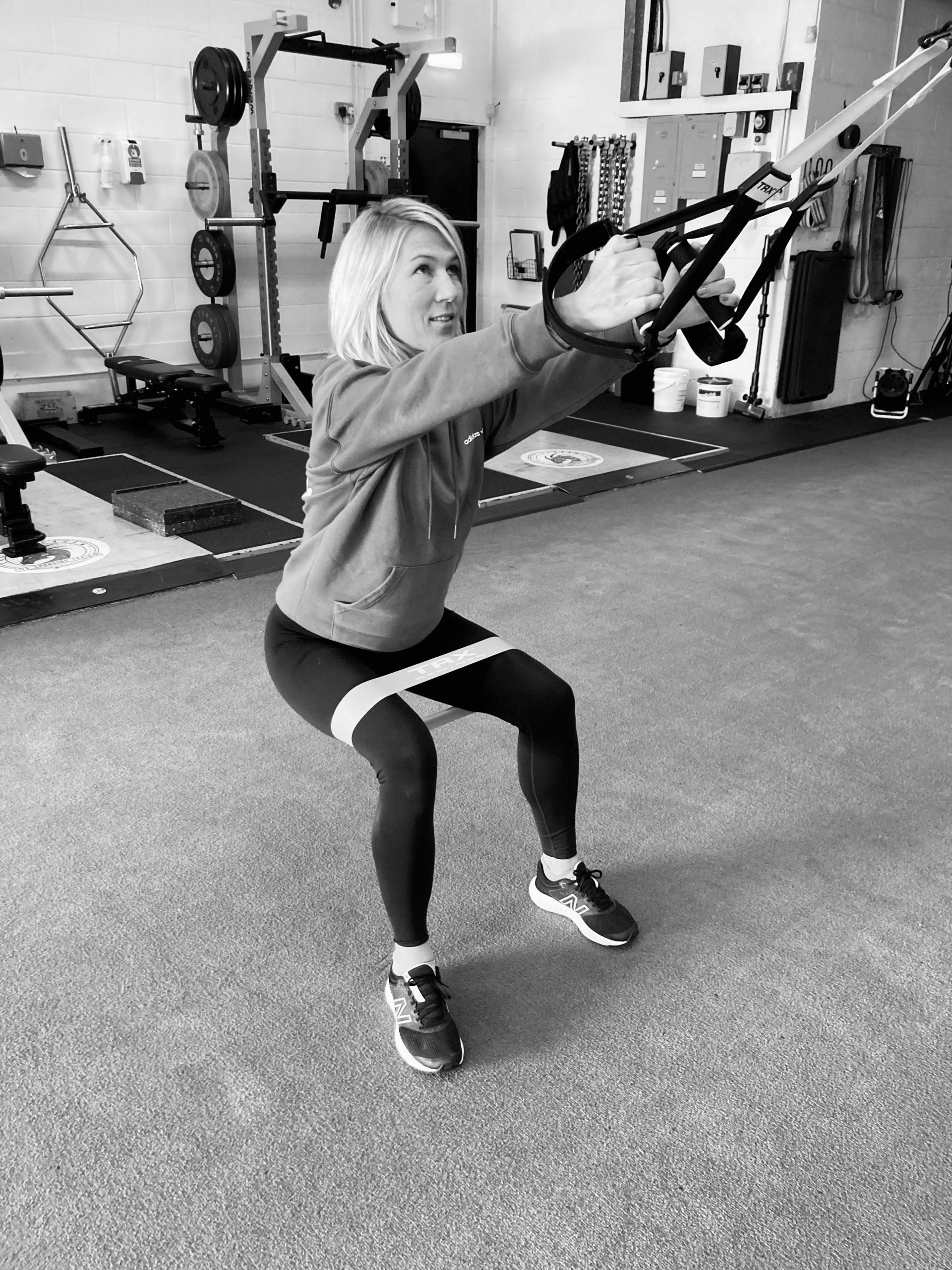 We are delighted that Megan has joined our team to broaden our class and PT services. 
Megan's specialties include pre and post-natal training for women who are looking to re-start or begin their fitness journey.
During 2020, Megan became pregnant and continued her training throughout, up until giving birth to her son. Within 12 weeks postpartum, Megan was back training at BFunctional. Megan loves being part of a team and the BF community helping people build their self-confidence alongside their strength and fitness to reach their personal goals.
She continues to expand her knowledge base, attending our Mentorship program, in addition to upgrading her skillset with the natal qualifications.
Credentials 
Level 3 PT
Pre & Post Natal level 3 qualified
First Aid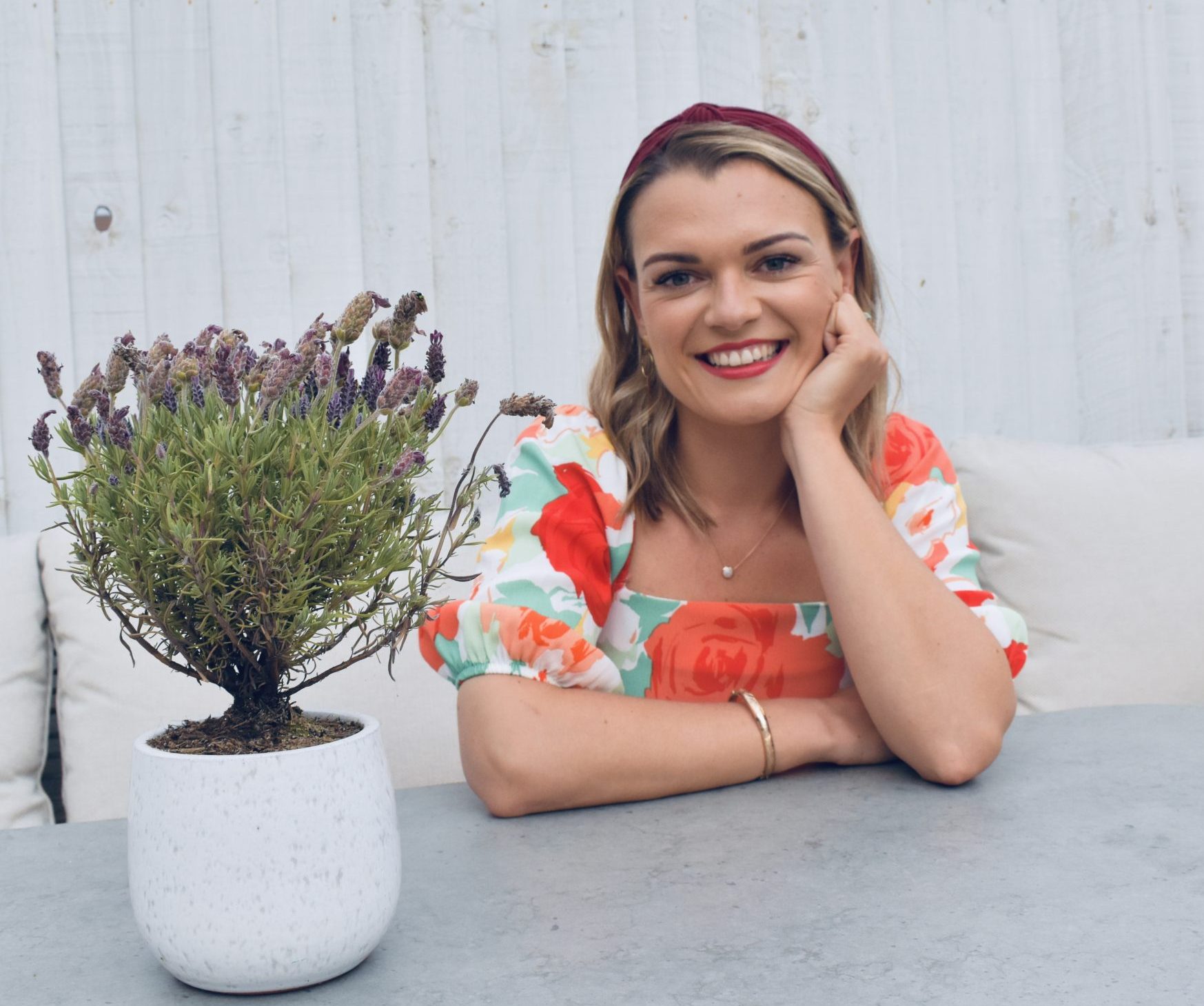 A Registered Nutritionist with the Association for Nutrition, and a Sports Performance Nutritionist registered with the British Dietetics Association.
"With over 7 years experience in the nutrition industry I love supporting and empowering all of my clients to achieve their nutrition, health and sporting goals.
My favourite saying is "food is fuel" so rest assured, you'll always get to enjoy delicious and wholesome food when working with me. No fad diets in sight!!
In my spare time I like to be on the go, so you'll often find me enjoying beach walks with my dog, on court playing netball, or getting stuck into a gym class.
So whether you'd like some nutrition support to improve your health, or give you the edge for a competition, get in touch! I look forward to working with you!"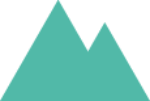 Classes
We offer a range of classes every week that make your workout fun and functional.
What will you choose?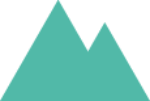 Personal Training
Move better, feel better, perform better. Whatever your goal, together we will make it happen.

Motion is lotion!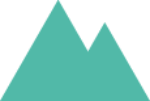 Nutrition
Our Registered Nutritionist & Sports Performance Nutritionist utilises her 7 years experience & knowledge together with the InBody to provide various programs. Food is fuel!
After meeting Bethan Fowler from BFunctional my mind was put to rest as I was assured about the scientific approach (which I liked immediately!). I've decided to carry on with this program as this is not just a fad, but a lifestyle change. The bonus is being part of the growing BF Community.
BFunctional is a new approach to exercise which has reignited my enthusiasm and motivation. BF has impacted me both physically, and mentally. There is a very strong work ethic and core inclusivity values that are central to Beth's approach.
Bethan's way of encouraging and teaching is amazing, and her knowledge is second to none. She encourages me when I feel I can't do something and sets me challenges I never thought in my wildest dreams I could do. This in turn has sparked an interest in me to follow my own path in the world of fitness.
BFUNCTIONAL in 5 FREE Trial was a great way of reminding me how to look after myself…by not only exercising but adopting very important habits for achieving my goals.
A friend recommended Bethan's classes. I haven't look back since! Love the atmosphere of the academy but the zoom classes have been brilliant too, working us just as hard! I'm looking to progress now to get as much out of this as I can and come out of lockdown looking fab!
This a great way to challenge your body and mind, whether your an elite athlete or just starting out on your fitness journey
I'm a BFunctional newbie! Having previously disliked 'classes' I started with an open mind, having been reassured by a friend that I would love it. And she's right!! The class is super-fun and no class is the same. Bethan is lovely, she's friendly, enthusiastic and appreciates not everybody is the same level of fitness. It's addictive.
I can not recommend enough. Fab class, fab teacher, fab energy. Comfortable and relaxed environment.
Beth at BFunctional has kept me sane throughout all of this madness. You are my constant and I can't thank you enough. Whether it's ZUU, TRX or our one to one sessions I can't recommend Beth enough. Physical and mental workouts!
COACHING
Enhancing the body's ability to move for life and sport
Through movement analysis and a bespoke, progressive training program.
Enhance Range of Motion, Mobility, Shape of Movements
Enhance Control of Motion, Stability, Quality of Movements
Enhance Individual's Performance
Decrease Pain
Enhance Function
CLASSES
BUILD YOUR BODY WITH OUR FUNCTIONAL CLASSES
Our classes focus on becoming strong, mobile and conditioned to moving in all different angles.
Be unstoppable by becoming strong in all angles, utilising TRX
Suspension, RIP Trainer, other functional tools and simply body weight classes.
Accessible to everyone who shares the same passion to workout with intent, purpose and with a strong sense of community.
SWITCH UP YOUR WORKOUT, BOOK TODAY!
ONLINE PROGRAMS
BF Signature Methods are condensed into an Online Workout
Program for Home/Gym/Outdoors
Building the foundations of fundamental movement patterns
5-Days of workouts (can be repeated for 4 weeks)
Delivered remotely via the Members page
Method I: BODY WEIGHT.
Method II: BODYWEIGHT & KETTLEBELLS.
Method III: FUNCTIONAL FUSION