NUTRITION
FOOD IS FUEL!
One-to-one personalised nutrition support from our Registered Nutritionist.
Book your Nutrition Clinic Appointment today.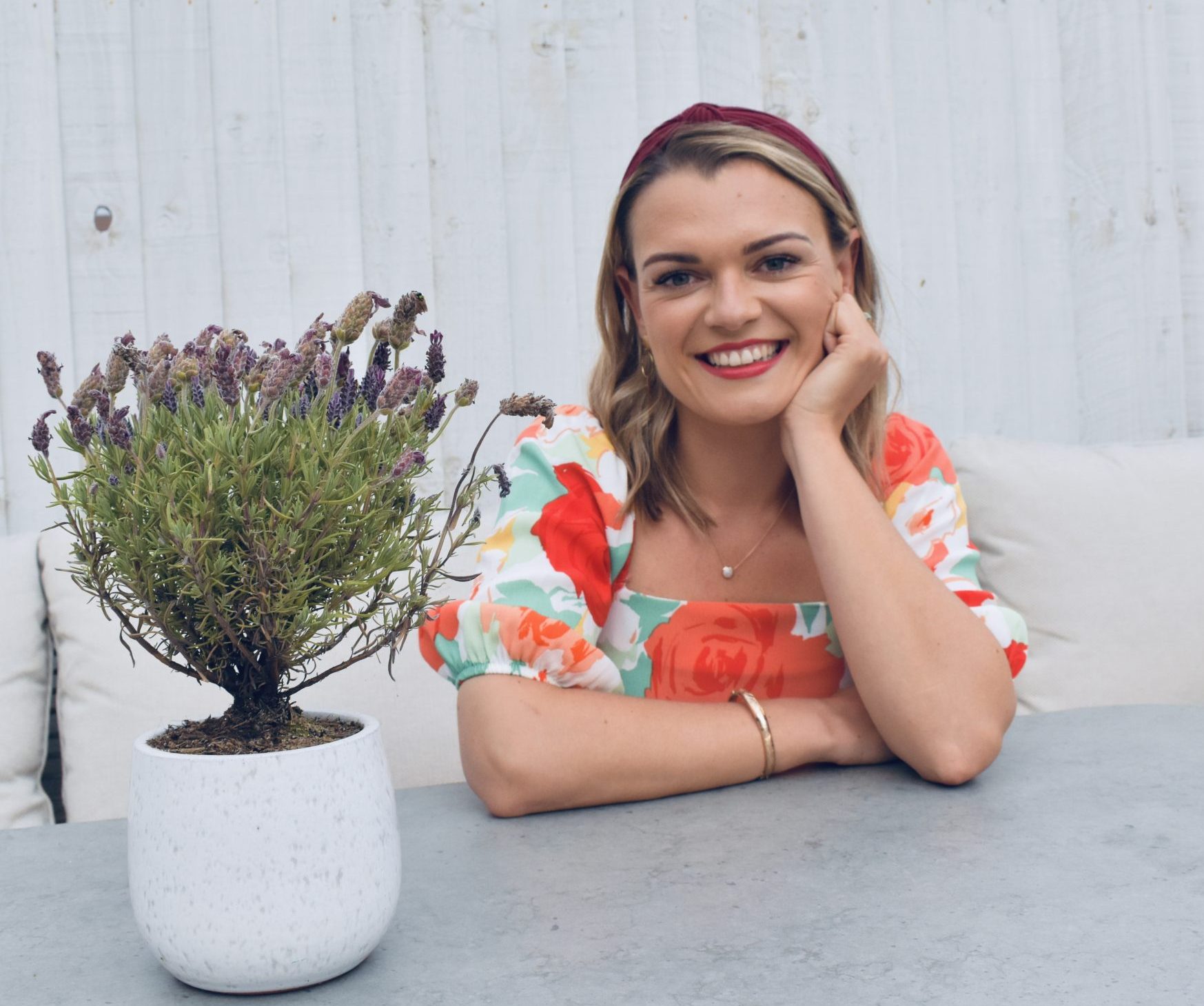 A Registered Nutritionist with the Association for Nutrition, and a Sports Performance Nutritionist registered with the British Dietetics Association.
"With over 7 years experience in the nutrition industry I love supporting and empowering all of my clients to achieve their nutrition, health and sporting goals.
My favourite saying is "food is fuel" so rest assured, you'll always get to enjoy delicious and wholesome food when working with me. No fad diets in sight!!
In my spare time I like to be on the go, so you'll often find me enjoying beach walks with my dog, on court playing netball, or getting stuck into a gym class.
So whether you'd like some nutrition support to improve your health, or give you the edge for a competition, get in touch! I look forward to working with you!"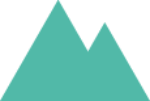 STARTER PACKAGE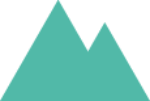 STARTER PACKAGE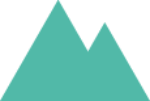 NEXT STEPS
SEE TERMS & CONDITIONS BEFORE BOOKING ↓
Payment Terms
All appointments must be paid for in advance via our online booking system. 
Booking Terms
All appointments are booked in advance via our online booking system. 
Expiry & Payment Dates
All appointments start on the date of purchase and are valid for 6 months.
Consultations are non-transferable.
Session Attendance Terms
If the Client does not show up to an appointment or cancels within 24 hours of a scheduled appointment, Nutritionist reserves the right to charge the client 50% of the session payment fee.  The above may be disregarded in the event of an emergency.
Disclaimers
Hannah is a Registered Nutritionist and does not provide medical advice nor prescribe treatment. Rather, she provides education to enhance my knowledge of health as it relates to foods, dietary supplements, and behaviours associated with eating. 
It is the responsibility of the client to make Nutritionist aware of all health or medical conditions, and to keep Nutritionist updated if my medical or health status changes.
It is the responsibility of the client to make the Nutritionist aware of any medication that I am taking that could have implications for dietary intervention.