PERSONAL TRAINING
MAKE IT HAPPEN!
Move better, feel better, perform better. Whatever your goal, together we will make it happen.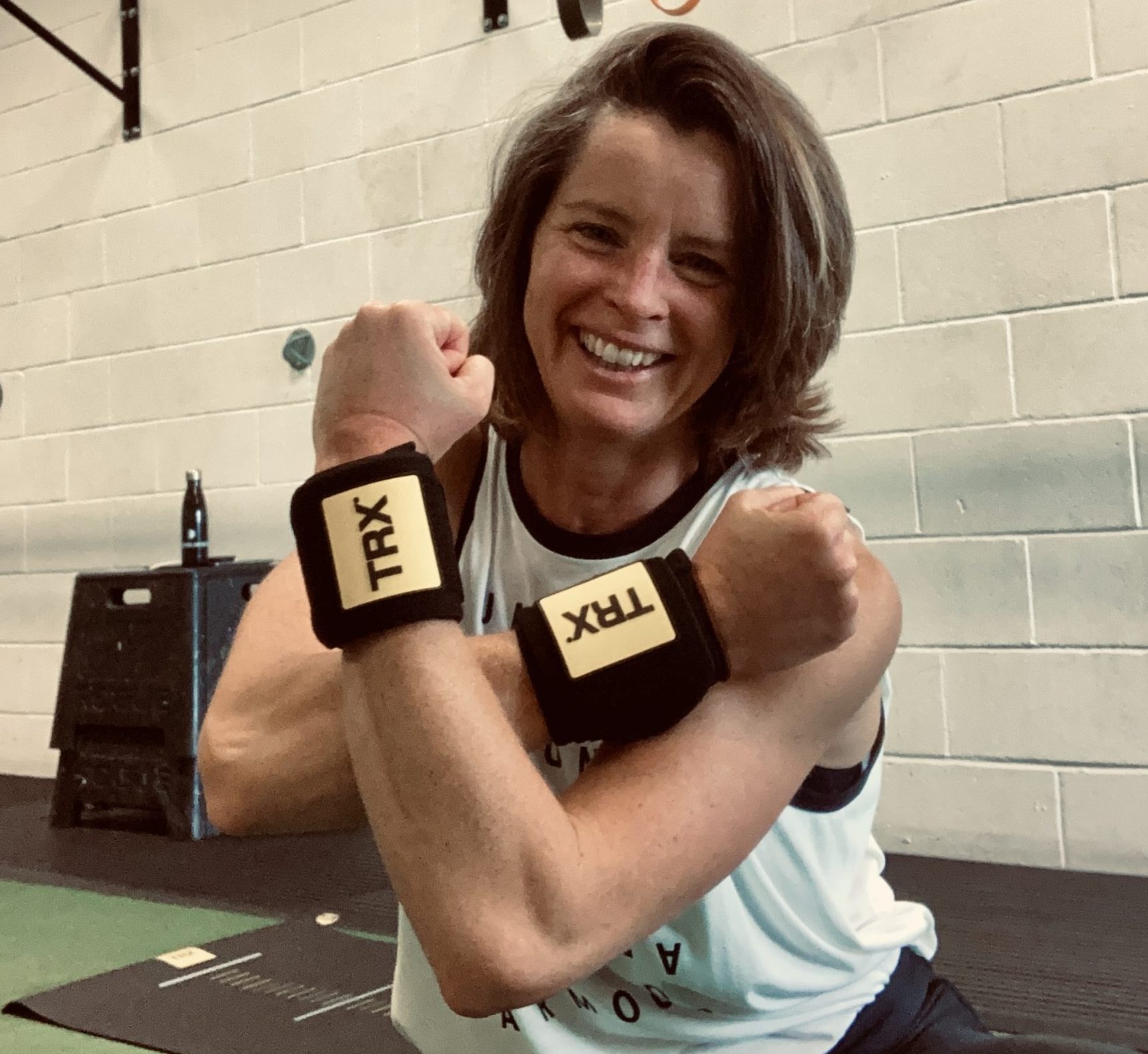 Bethan is a Physical Education Teacher and Fitness Professional. She has collated 20 years of experience and knowledge. Performing at an elite level for many years she shares the common the goal to be her best!
Bethan created BFunctional to share her passion for health, fitness, education and sport-science. She empowers people with evidence-based training to ultimately increase durability, strength, performance and quality of life.

There's a huge sense of team camaraderie at BFunctional which Bethan has been keen to foster into the ever expanding community. She feels very privileged to own such a thriving brand which has stemmed from his teaching and farming roots.
Credentials:
PGCE Physical Education
BSc Sports & Exercise Science
Level 3 Personal Trainer
Level 2 British Triathlon Coach
Gray Institute 3DMAPS & Functional Golf System
TRX (ST, RIP, Sports Medicine, Functional Training)
Nutritional Advisor
First Aid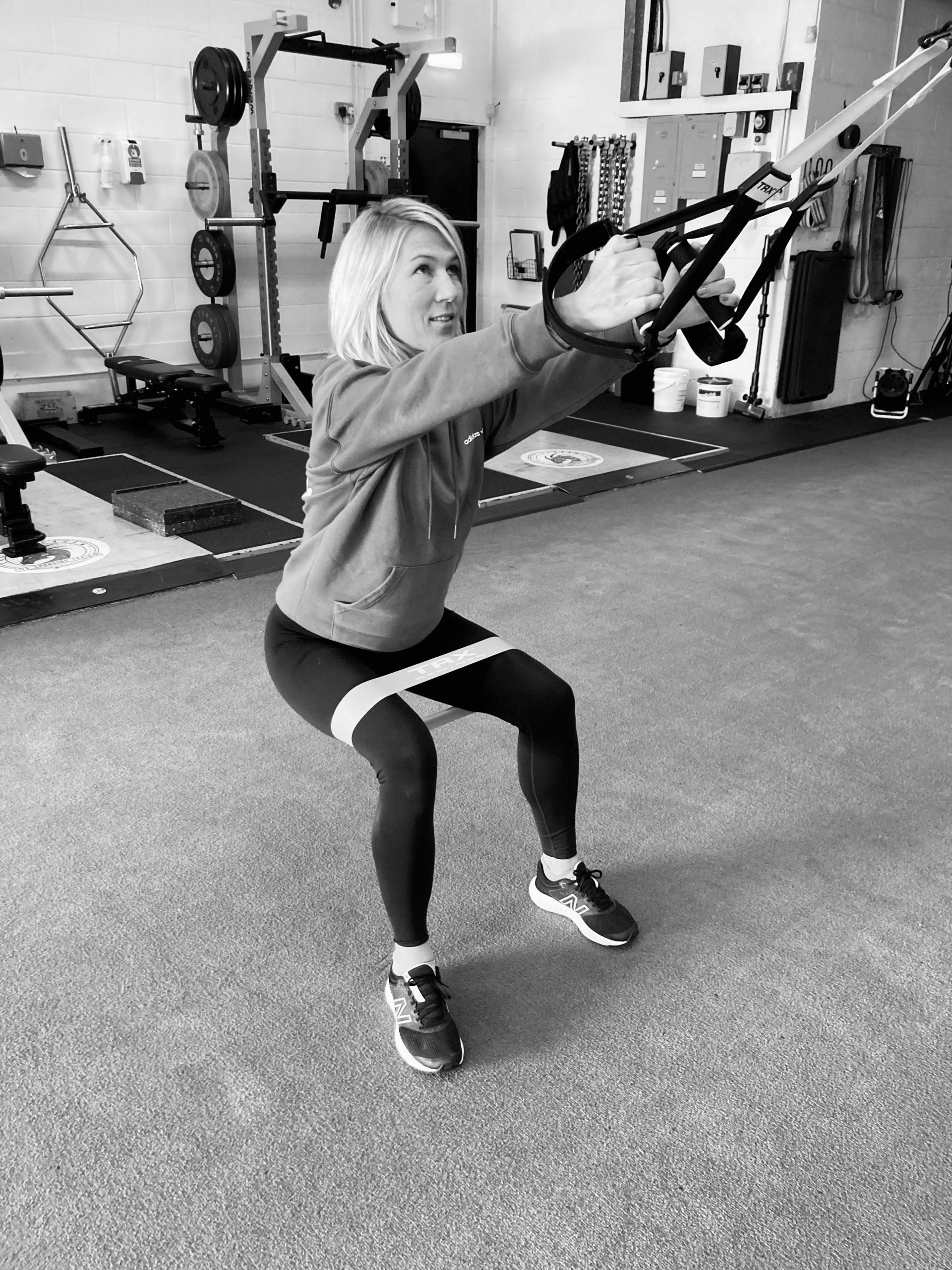 We are delighted that Megan has joined our team to broaden our class and PT services. 
Megan's specialties include pre and post-natal training for women who are looking to re-start or begin their fitness journey.
During 2020, Megan became pregnant and continued her training throughout, up until giving birth to her son. Within 12 weeks postpartum, Megan was back training at BFunctional. Megan loves being part of a team and the BF community helping people build their self-confidence alongside their strength and fitness to reach their personal goals.
She continues to expand her knowledge base, attending our Mentorship program, in addition to upgrading her skillset with the natal qualifications.
Credentials 
Level 3 PT
Pre & Post Natal level 3 qualified
First Aid
PAY AS YOU GO
(PT & Screening)
SILVER PT MEMBERSHIP
(Recurring Payment)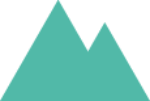 PAY WEEKLY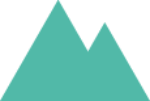 PAY MONTHLY
GOLD PT MEMBERSHIP
(Recurring Payment)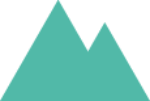 PAY WEEKLY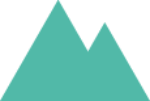 PAY MONTHLY
SEE TERMS & CONDITIONS BEFORE BOOKING ↓
Payment Terms
All PT Sessions must be paid for in advance via our online booking system. 
Booking Terms
Personal Training calendar bookings are made through the PT directly. The PTs are solely responsible for their diary and will book all sessions for you. Once booked they will be shown on the app so you can confirm the booking is secure.
Expiry & Payment Dates
Single sessions must be used within a certain number of days from purchase. All single sessions start on the date of purchase and are valid for 6 months.
For both Silver & Gold Membership the first full period begins on the membership's start date. Bills one cycle at a time. Contact BFunctional to cancel.
PT sessions are non-transferable.
Session Attendance Terms
If you cancel a booked session with less than 24 hours' notice, or fail to attend a booked session, you will be charged for the session or, in the case of PT by DD, the session will be mark as redeemed
If you're late for your session, your session time will be reduced accordingly. If you're more than 20 minutes late for your session, the session may be cancelled and marked as redeemed
If for any reason we need to cancel your booked session with less than 24 hours' notice, or your PT is more than 10 minutes late for your session, you will receive a replacement session free of charge.
If your allocated Personal Trainer is on holiday, absent, or leaves the business, the Manager will assist in allocating you an alternative suitable Personal Trainer to take over your PT sessions.