TRAINING
---
Structured weekly workouts will be available to all TBF members.
Our sessions will typically include:
Wednesday night TRX Strength & Conditioning class followed by a Wattbike class at BF HQ.
Sunday Group Rides/Runs/OW Swim [Free]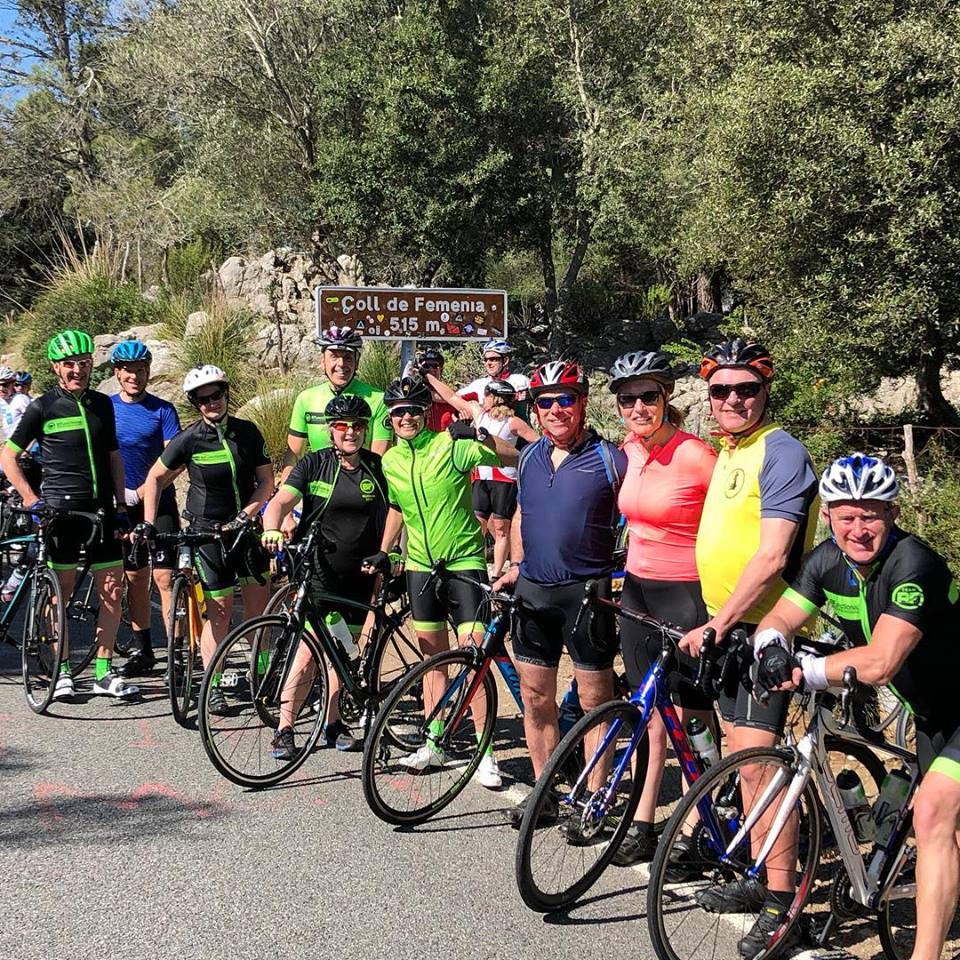 RACES & CAMPS
---
We have designated many Team Races for the 2019 & 2020 calendar year. Our goal is to provide race support (tent, camaraderie and fun) for all team races.
The training camps include Mallorca and our annual Tenby Camp. Both camps involve swimming, cycling and running. Together with adhoc socials and the annual end of season celebration.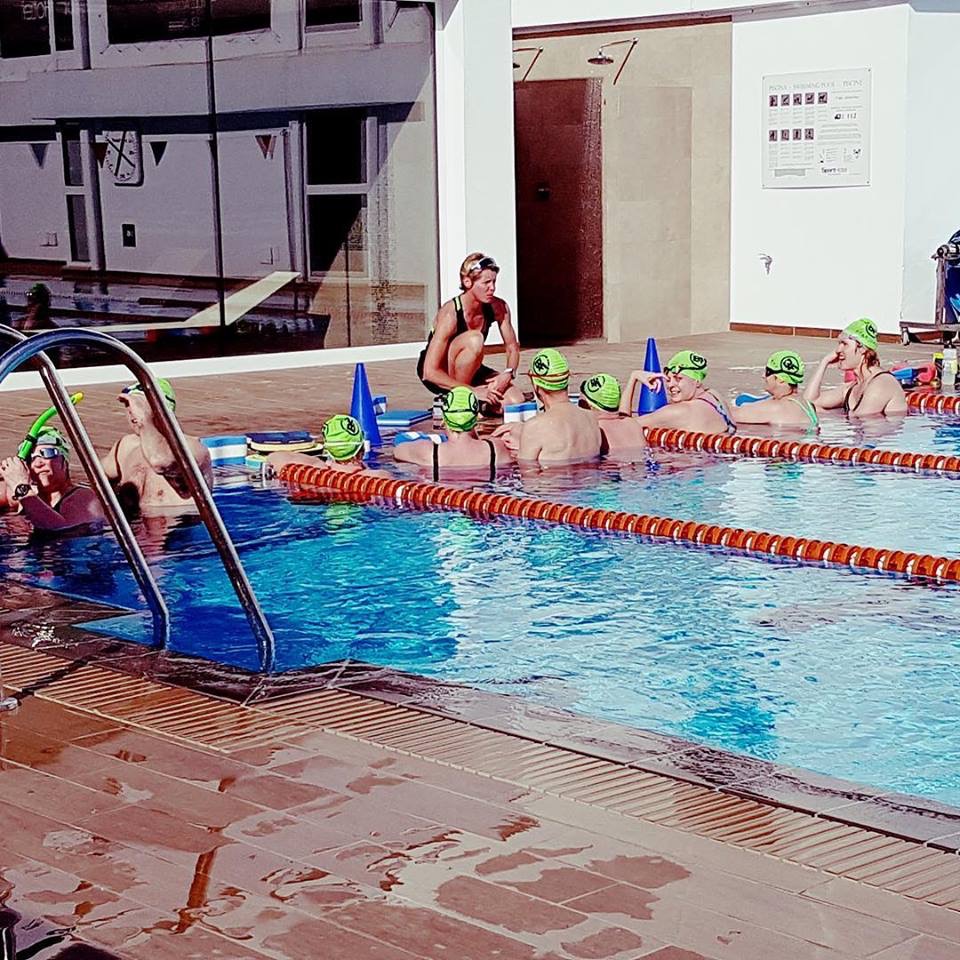 CLOTHING
---
The Champion System range includes cycling, running and triathlon specific performance clothing.
The Team Store is open to orders in February, May and October.
TBF Members place an order directly through the CS Team Store, items are then delivered to and distributed by BFunctional.