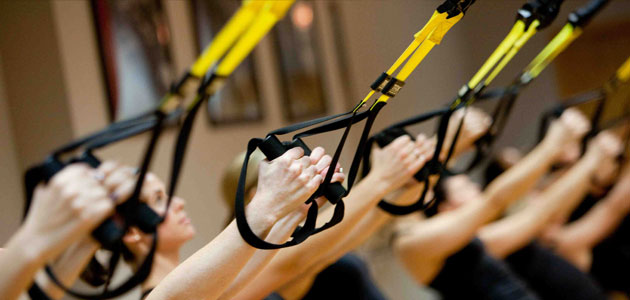 NEW TRX Classes Launching next week!
TRX Group Coaching includes functional training for all-round fun & fitness. Utilising the TRX Suspension Trainer & TRX RIP trainer.
I will be running small group classes, at various times throughout the weekday/weekend, times depend on the response.
All TRX classes are either 45 or 60 minutes in duration, including:
You will use your own body weight, gravity, and TRX training equipment to Push – Pull – Rotate – Lunge – Squat – Hinge your way to a better you!
The TRX Suspension & RIP Trainer:
• Delivers a fast, effective total-body workout
• Helps build a rock-solid core
• Increases muscular endurance
• Benefits people of all fitness levels (pro athletes to seniors)
Please contact BFunctional HERE if interested.
#TRX
#functionaltraining