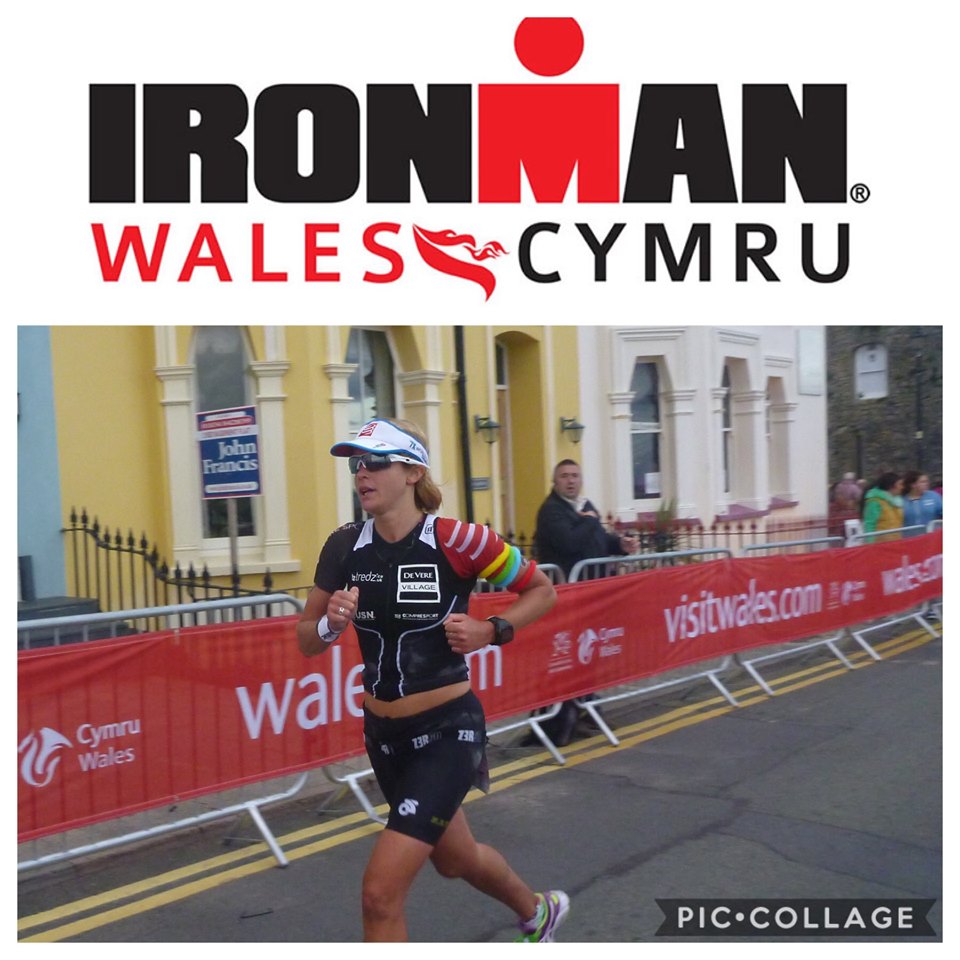 IRONMAN Wales Pace Tips
With a 12-week countdown to IRONMAN Wales here is some advice on PACING. ⌚️
Intelligent pacing leads to faster, more consistent Ironman results. The most successful Ironman athletes know exactly how to pace themselves and have the mental strength to execute their pacing strategy on race day.
The bike section is where pace judgement is most vital. There are three big mistakes that people make here.
1. Attempting to ride at a constant power output that is slightly too high.
2. Riding in bursts, ranging from easy to hard – without realising.
3. Riding too hard on the hills, due to inappropriate gearing.
All three of these mistakes cause fatigue with no overall benefit. They make you tired, they make your stomach feel crap and they make you want to quit. Get it wrong and you'll struggle to ride 112 miles and run 26.2 miles.
TAKEAWAY POINTS:
✅ Riding at the right intensity takes discipline and courage, especially when other people are overtaking you.
✅ You'll also find that you can digest your energy drinks and energy snacks far easier, which helps you maintain your energy levels going into the run.
✅ Therefore, you'll actually RUN FASTER as a result of pacing yourself properly on the bike, and you'll feel fresher and more energised.
Please drop us a line if you require coaching for the remaining 12 weeks, or in tackling IRONMAN 2020!